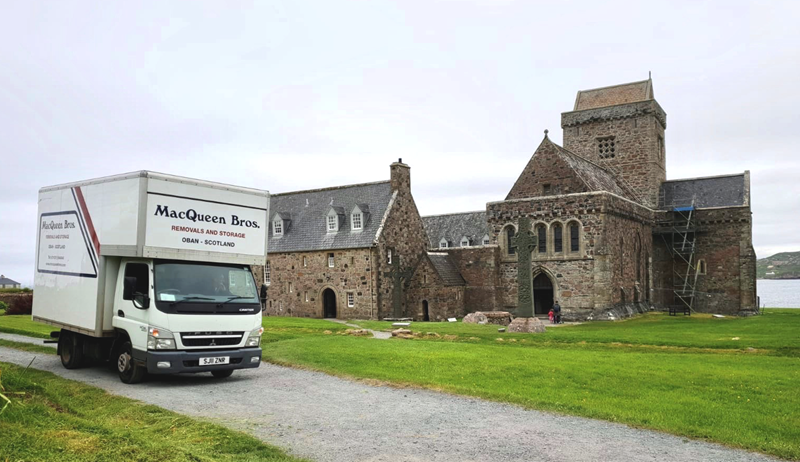 Quality local furniture removal service
mainly to and from the West Highlands and Islands, Scotland. Full time trained experienced and courteous staff, using small specially constructed Luton vans. Poor accesses, narrow roads, ferries and bridges, across lochs and to islands all demand the right size of vehicle. Quad bike, trailers and landing craft boat are used on smaller islands and the worst accesses. Local commercial moves and specialist moves undertaken. Regular and specialist packing, wrapping, boxing and crating.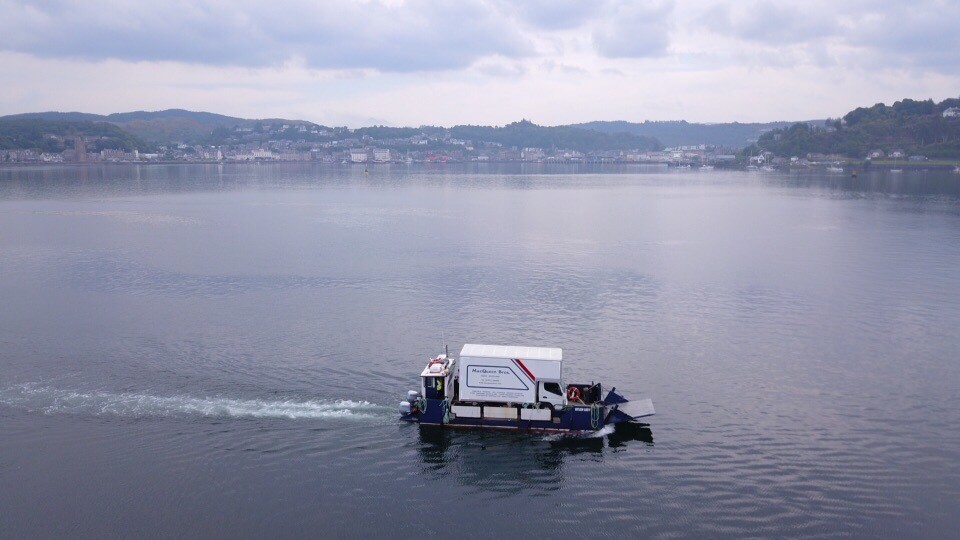 Our Key Commitments to you - We promise to;
Be clear and open in dealings with you, behaving at all times with honesty and integrity.
Trade fairly and responsibly.
Ensure that all our advertising and promotional literature is clear, truthful and not misleading.
Provide clear, detailed information about our services and circumstances that may attract additional charges.
Provide Cover for risks of loss or damage.
Provide staff that are courteous, competent and committed to providing a high standard of service.
Provide all the materials and equipment necessary for the professional execution of your removal.
Contact us about your removal
Quality local furniture removal service.