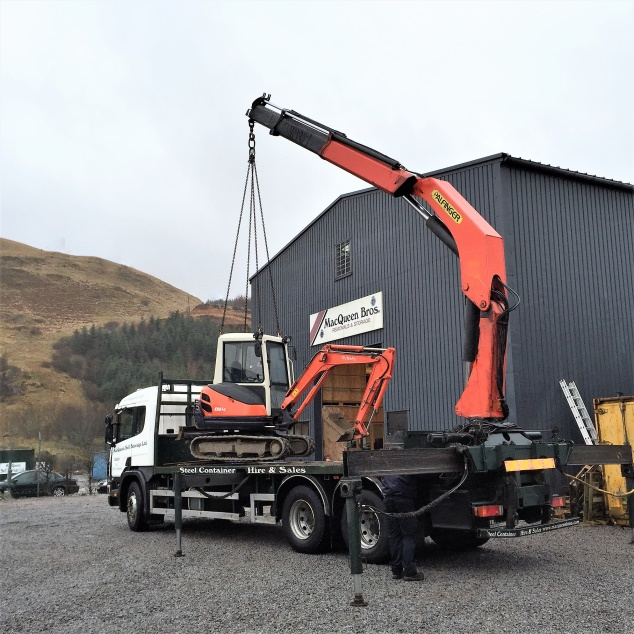 Specialist Services
Antiques and paintings.
Staff confidently experienced in the care, handling, transporting, crating and shipping of fine art.
Pianos and organs
Experience and specialist handling equipment for uprights, grands and unusual types.
Safes
Specialist lifting and handling equipment.
We have an array of ramps, barrows, trolleys, bogies, rollers, shoes, slippers, slings, strops and lifting devices and the experience to use them.
Counter balance forklifts.
Engine hoists and box and open trailers.
Contact us
Specialist Services